Bring Your Passion to Noviland
Noviland offers the great opportunity to stretch your skills, supporting you as you grow both personally and professionally. We're always on the lookout for talented and resourceful individuals with a passion who are driving the growth of the company. Helping us to create more brands and add more channels. We believe you can do it, and we can provide you the opportunity. If that sounds like you, learn more about the benefits of working at Noviland and view our open positions.
Your Benefits, Your Choice
Let's Work Together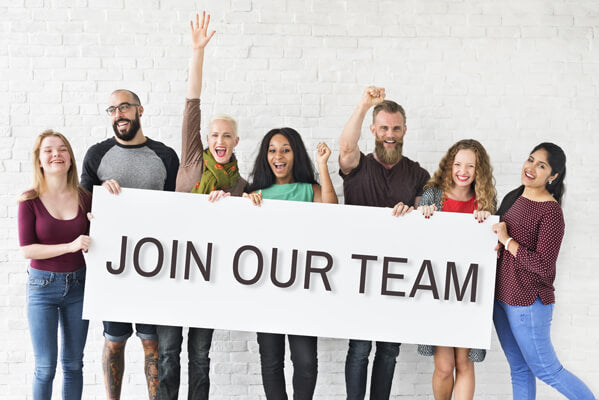 Corporate Opportunity
We are creating the right workspaces for our employee and offer unique, intentional opportunities to build deep relationships and driving the growth of our company.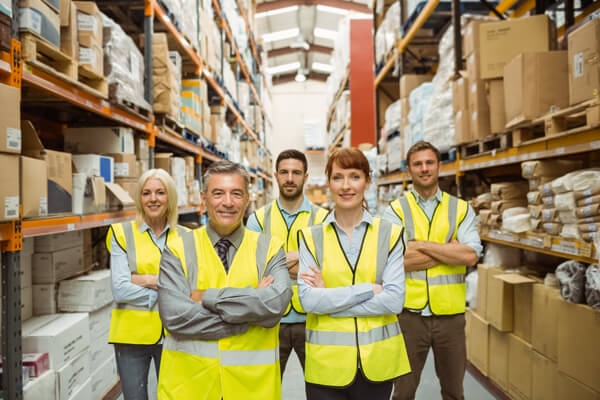 Warehouse Opportunity
If you are well-versed in warehouse terminology and possess practical
skills, we invite you to join us as a warehouse specialist!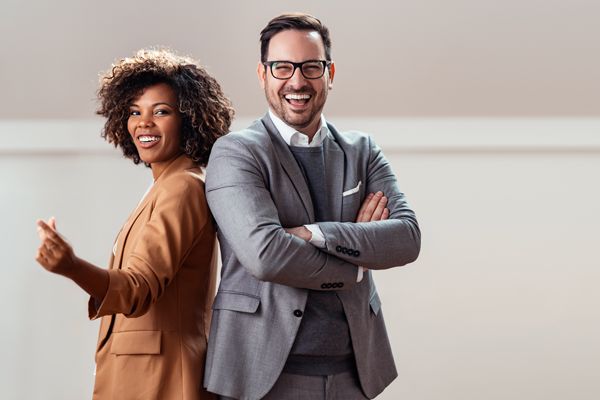 Partner with Noviland
We work with different types of partner to empower manufacturers and suppliers in everyday retailer. Get in touch with us about how we can collaborate.
Work with Meaning
Everything is connected, our work culture is not just a word at Noviland. Just as we create products for beautiful living, we also create an amazing work culture that reflects this as well.
We focus on attracting and retaining the best and brightest individuals. As we strive for continuous growth and quality, we need dedicated people who crave challenge and boundless opportunity in a fun, energetic atmosphere.
Does that describe you? If so, then start your rewarding and meaningful career with Noviland today.